Our team
Our core team of dedicated professionals share a passion for personal services and extensive experience in delivering large property and infrastructure assets for both the public and private sector. We have the in-depth knowledge to provide you with efficient and effective project outcomes.
Key team members have expertise as project directors and project advisors, and extensive experience in transaction, design and construction of large, complex projects. Our qualifications span design, building, law and civil engineering. Contact us for details.
Expertise
We are a specialist advisory and development organisation focused on the Australian property and infrastructure sector. Our expertise spans government and social infrastructure, health and ageing, retail and commercial/residential. We know these markets, the impacts on business and the underlying processes and regulations. We help you adapt to market and regulatory changes to improve business performance.
Quality control and peer review
Our analysis, modelling and advice is based on thorough research, backed by specialist third party peer review, for example through educational institutions and private sector experts. In addition, our combined management system is independently certified to the following standards: Quality ISO 9001, Environmental ISO 14001, Safety AS/NZS 4801.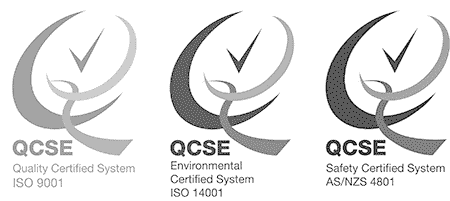 Approach
You'll notice the difference when you work and invest with us. You can expect:
quick results from concentrated effort
expertise in public policy, finance, property, transaction, design and construction, tailored to solve your unique challenges
fresh thinking on how to shape your assets to improve business efficiency and make a positive contribution to the community
investment certainty, aligning public policy or business goals to your project and program objectives
more than recommendations – we pride ourselves on proven investment returns.
Partner organisations
We also have a trusted network of partner organisations – such as educational institutions, legal services, and economic and research assistance – to form comprehensive project teams as needed.